We love
transforming product

ideas to

digital realities

.

Skyhawks Fusion is a creative agency dedicated to create meaningful projects

We are an award-winning, results-oriented and quality-driven company offering first-rate web services such as web design and development, server management, and SEO. With over 10 years of experience in the business and numerous successful projects in our portfolio, we have become known for quality and innovation in our work, making us your perfect partners in this digital age.
Skyhawks Fusion

Services

Skyhawks Fusion is a global organisation with over 10 years of experience in the technology industry. We offer web services in web and application solutions,as well as web and mobile app development.

Android App

IOS App

HTML / CSS

Wordpress

Laravel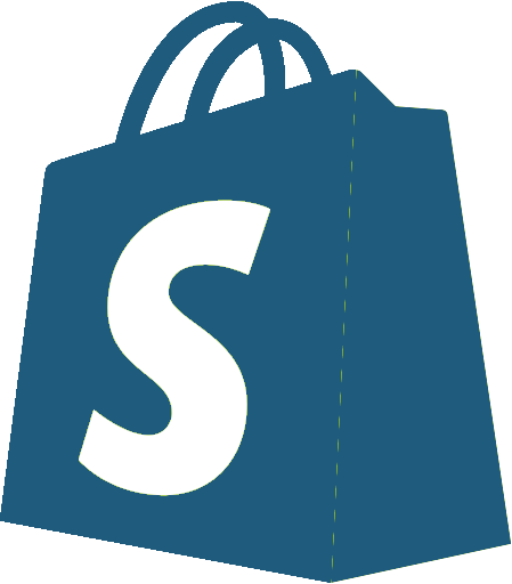 Shopify

Magento

Codeigniter

SEO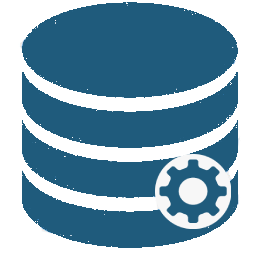 Server Management
Not Just Another Web Development Company
We have completed to various business from job portals to social portals and serve many industries like e-commerce, portals, travelling and hospitality. Benefit your business with our innovative, cutting-edge technology solutions and valuable experience. Our Portfolio
Skyhawks Fusion love innovation and feel proud of our creations. You will love to see some of our projects.Take a look!

BD Direct
Technology:Magento

BlackLabel Events
Technology:Wordpress

Climbing Holds
Technology:Wordpress

Bathware Direct
Technology:Shopify

Celebrate Partyhire
Technology:Wordpress